Notice of Reaffirmation of ATS Accreditation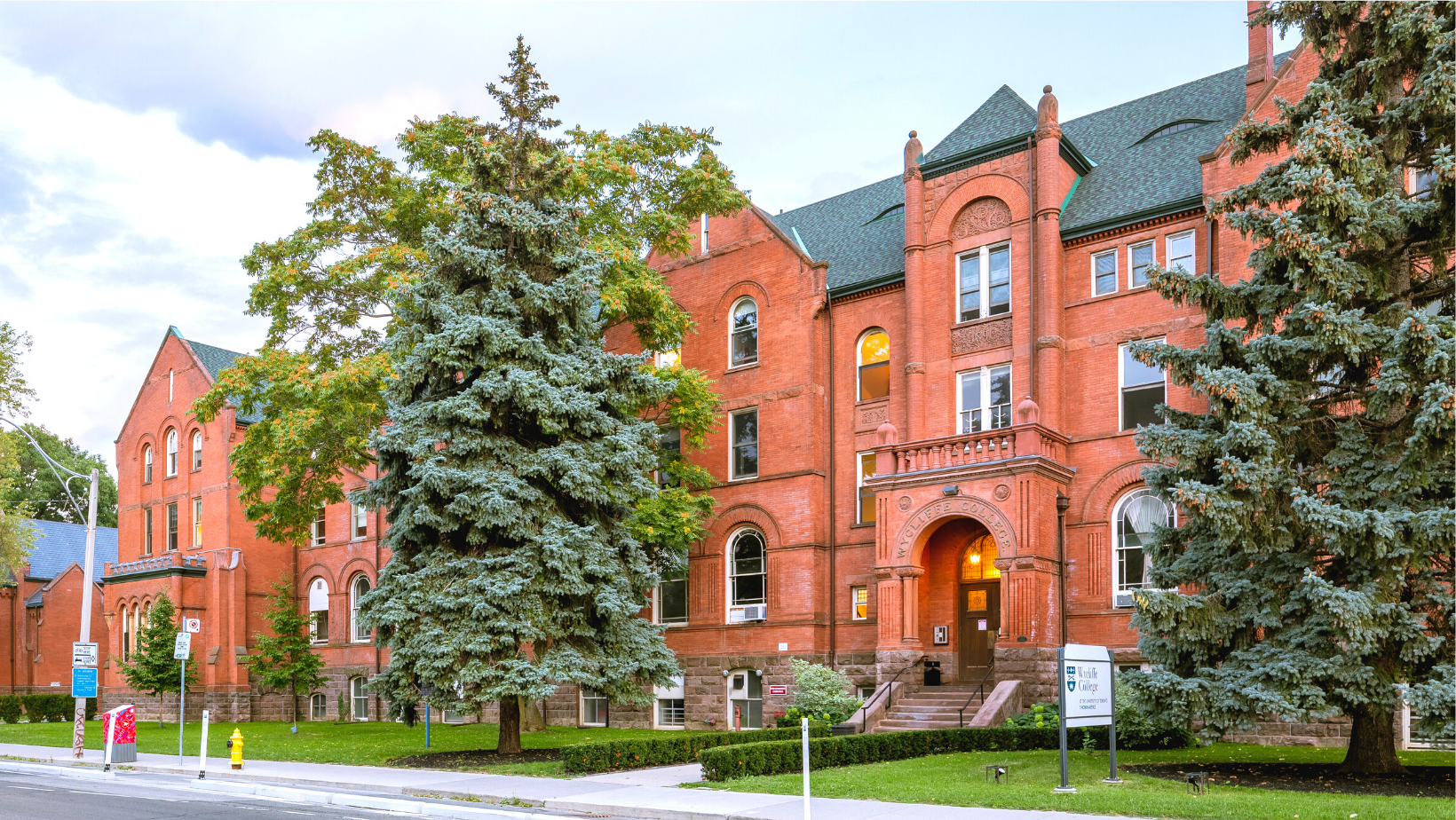 Late last week, Wycliffe College received with joy and gratitude  notice  from The Association of Theological Schools (ATS) Commission on Accrediting that Wycliffe has been reaccredited for another 10 years,  until 2032. The notice follows the recommendations of the ATS accreditation team that met virtually with our community last October.  The ATS letter comes on the heels of a positive University of Toronto review of the Toronto School of Theology consortium in June 2021.   
The ATS letter praised Wycliffe on many points, as well as indicated some areas for continued attention over the coming decade. We are grateful for their recognition of Wycliffe's highly collegial faculty, committed staff, faithful friends and partners, and the affection that students and alumni have for the institution. And we express our appreciation for every one of the Wycliffe community whose candid contribution to the review process helped us to identify areas of further growth.   
We recommit ourselves to continual improvement in the following areas: communication strategies, student services (including student safety), maintaining updated community handbooks, and implementing and exercising evaluative measures across the institution that will improve educational and community experience. Our hope, in God's grace, is more effectively to live out our God-given mission to educate people for practical ministry and theological scholarship in Christ's global church and the world. We look forward to continually improving our work in alignment with the ATS Standards.