Two New Titles in Wycliffe Book Series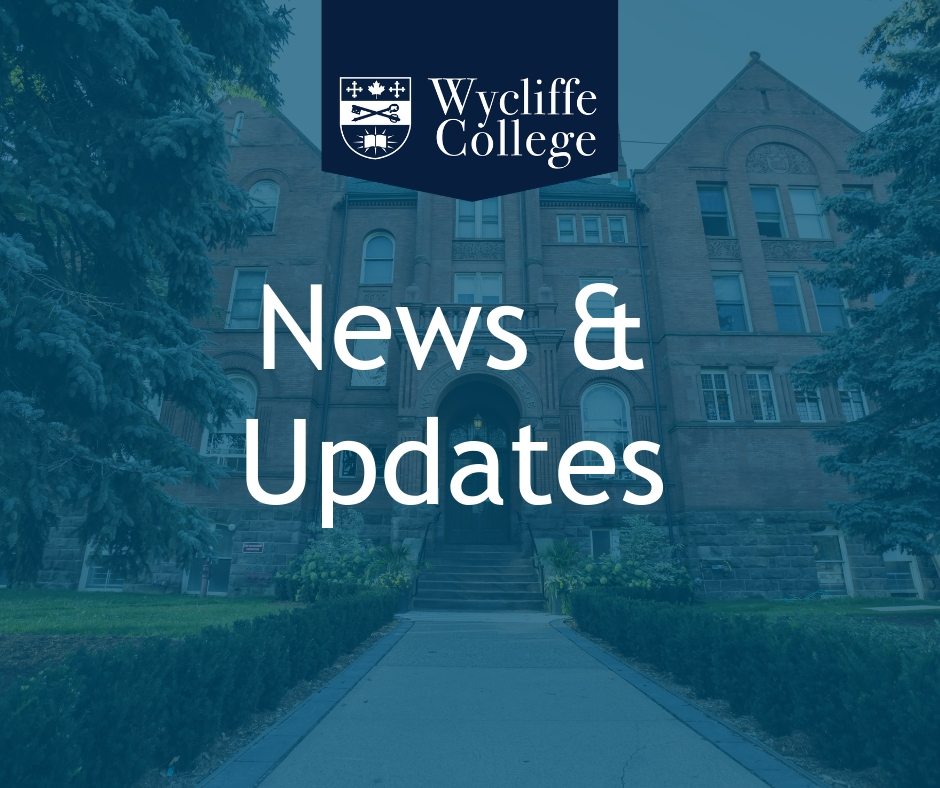 Two new titles have just been published in the Wycliffe Studies in Gospel, Church and Culture book series, edited by Thomas Power and published by Wipf and Stock. 
Strange Land, edited by Caris Kim, offers up meditations on the Psalms by Wycliffe College faculty members during the time of the pandemic. 
Kingdom Manifesto, edited by Jason N. Yuh, presents a series of reflections by faculty members, on who Christ is. 
Ten books now compose the series, which presents topical subject matter in an accessible form and seeks to appeal to a broad audience. Titles in the series typically derive from sermons given by faculty in Founders' Chapel.