Wycliffe College Announces Honorary Degree Recipients - May 2021 Convocation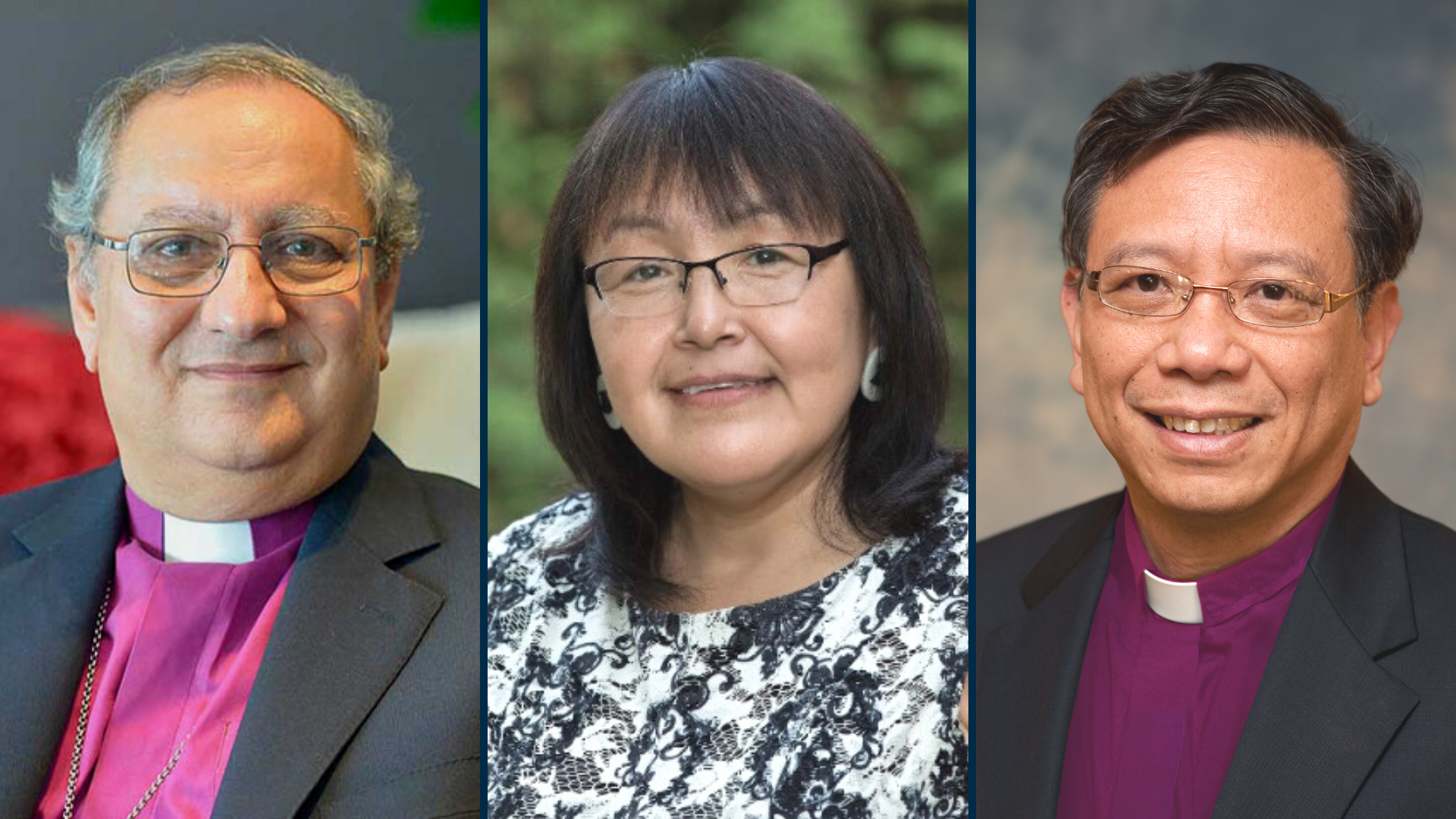 On Monday, May 17, 2021, Wycliffe College will hold its annual Convocation for the conferral of doctoral and masters degrees conjointly with the University of Toronto. Due to current COVID restrictions, all aspects of the ceremony will be held virtually. Honourand Bishop Annie Ittoshat will preach at the Convocation Chapel Service.
On Tuesday, May 18, 2021, at 12:00 noon (ET), Wycliffe will host a special ceremony to confer Honorary Doctorates on the Most Rev'd Mouneer Anis, the Rt Rev'd Annie Ittoshat, and the Rt Rev'd Stephen Leung. This will be followed by a Convocation Address by Archbishop Anis, on the topic of "The Vocation of a Minority Church in a Multicultural Context," with response by Bishop Leung. All three will participate in a panel discussion on the same topic, moderated by the Rev'd Canon Dr Ephraim Radner, Wycliffe's Professor of Historical Theology.
All are welcome to join us on May 18, via Zoom. To register, click the link below.
For honorand biographies, see the news release >>