Current Student Spotlight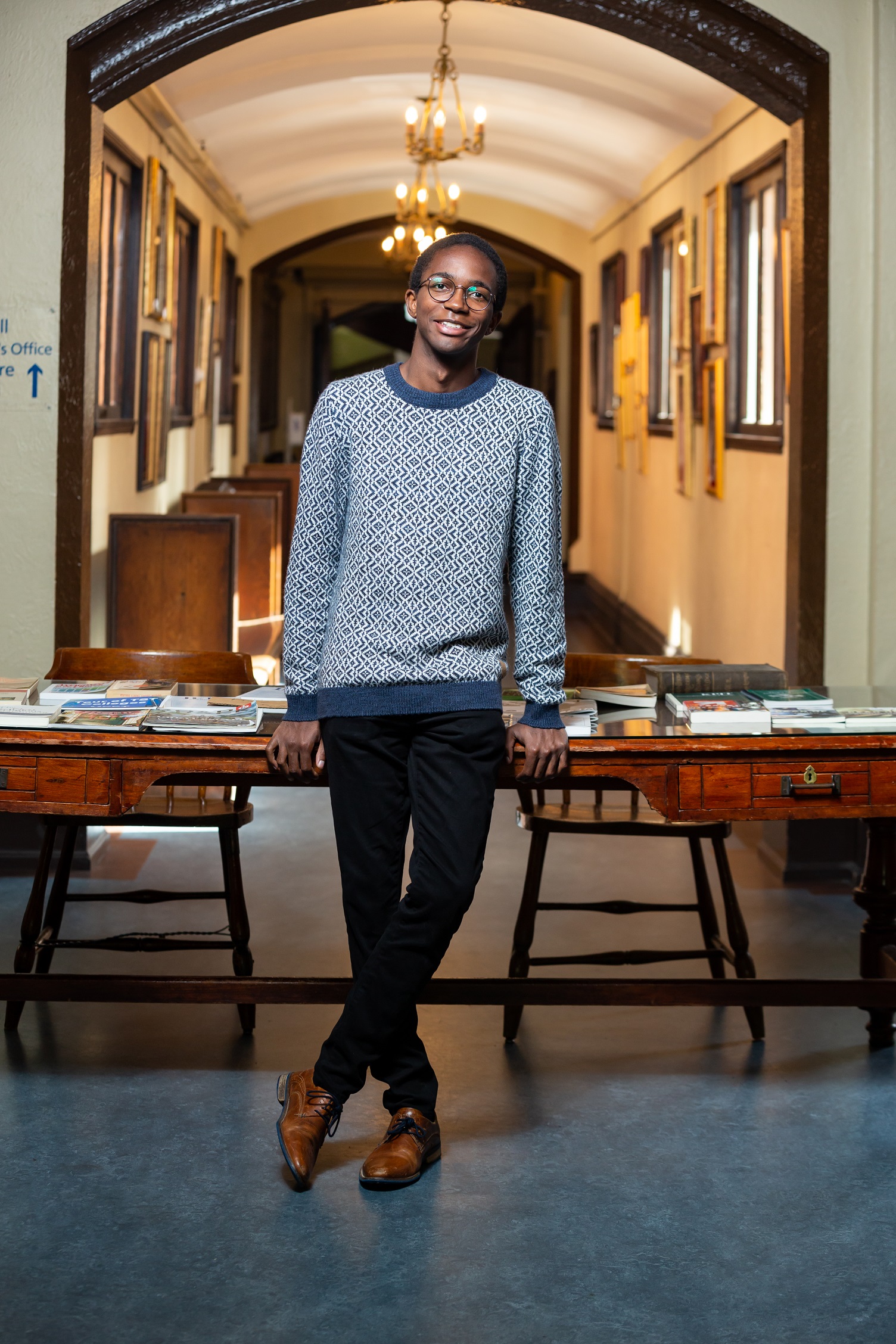 Matthew Waterman
As I reflect on my time at Wycliffe thus far, I almost feel as though I have just left Narnia: I know that a lot has happened, but the passage of time seems short by comparison.
When I first entered Wycliffe, I had an idea what I was getting into, but it was an idea that was terribly inadequate. I thought I knew what it meant to desire the office of an overseer and to do my best to present myself to God as one approved, but my views of that work were woefully near-sighted. The remedy was exposure to all I have seen—and heard—at Wycliffe.
As my horizons have broadened, the challenges and privileges of pastoral ministry have risen up before me so much in tandem that now I would hardly distinguish between them. The combination of an extensive classroom experience with field education placements, and the tensions and paradoxes
that come with wisely shepherding God's people, has made me aware of aspects of this calling that a less comprehensive curriculum could not provide.
My prayer for the church going forward is that "the God of endurance and encouragement would grant [us] to live in such harmony with one another, in accord with Christ Jesus, that together we may with one voice glorify the God and Father of our LORD Jesus Christ." (Romans 15: 5–6). Amen.