Current Student Spotlight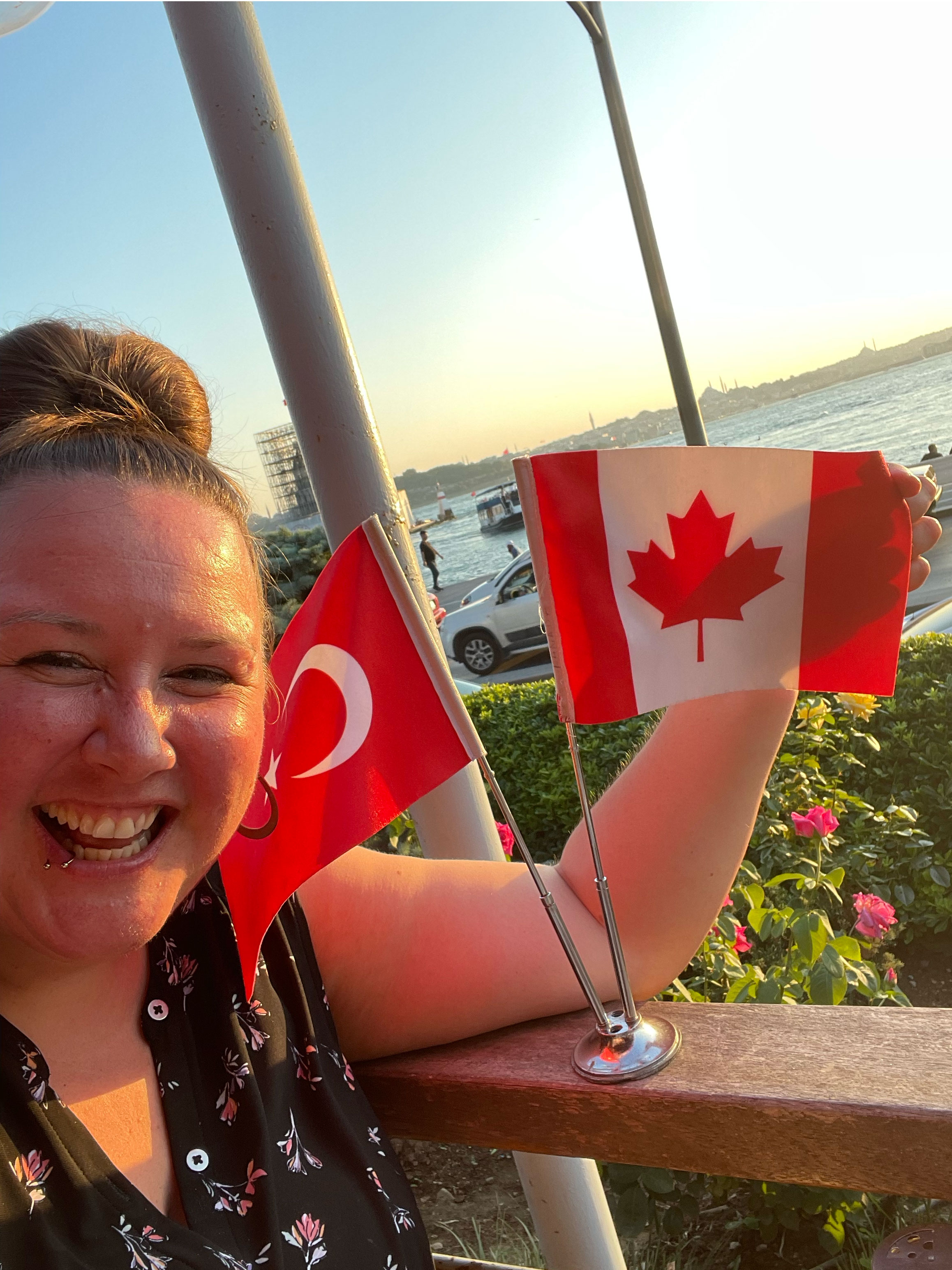 Melissa Ytsma
My journey to Wycliffe began in 2018. I was in full-time pastoral ministry at the time, and while I already had some theological training under my belt, I noticed some gaps in my knowledge and experience. I knew a number of people who were studying at Wycliffe, and they all spoke highly of their experience. As one who feels called to the body of Christ in all its expressions, I was intrigued by Wycliffe being an Anglican college, a faith tradition I had yet to learn from. I began as a part-time student and it was great to study while also pastoring, finding ample opportunities in my ministry to apply what I was learning! This past winter I transitioned into full-time studies and I'm in this new season of discerning my pastoral identity. I don't think there could be a better place for me right now than Wycliffe College!  
When I started my studies, I remember our professors speaking about how this is not simply an academic pursuit, it's also a holistic, relational one. One where we learn through our life together as a Christian community, seeking to discern our place in God's greater Kingdom work–not just to have the "right" theological answers for our questions. I certainly have gained a lot of theological insight while studying but it's been some of the more on-the-ground, hands-on ministry opportunities that have brought it all to life for me! Whether it's in a chapel service, a fellowship group, a summer internship abroad or an upcoming placement with Prison Fellowship Canada, Wycliffe is helping me discover more and more who God has created me to be and the ways I can partner with Him to serve the church. I am so grateful for this ministry and the multitude of ways it impacts the body of Christ. 
Melissa grew up in the Christian Reformed Church in Ontario, served within a Presbyterian church in Amsterdam, and is currently ordained with the Be in Christ Church of Canada (formerly the Brethren in Christ). She is halfway through her Master of Divinity program and lives in Thornhill, Ontario.