Current Student Spotlight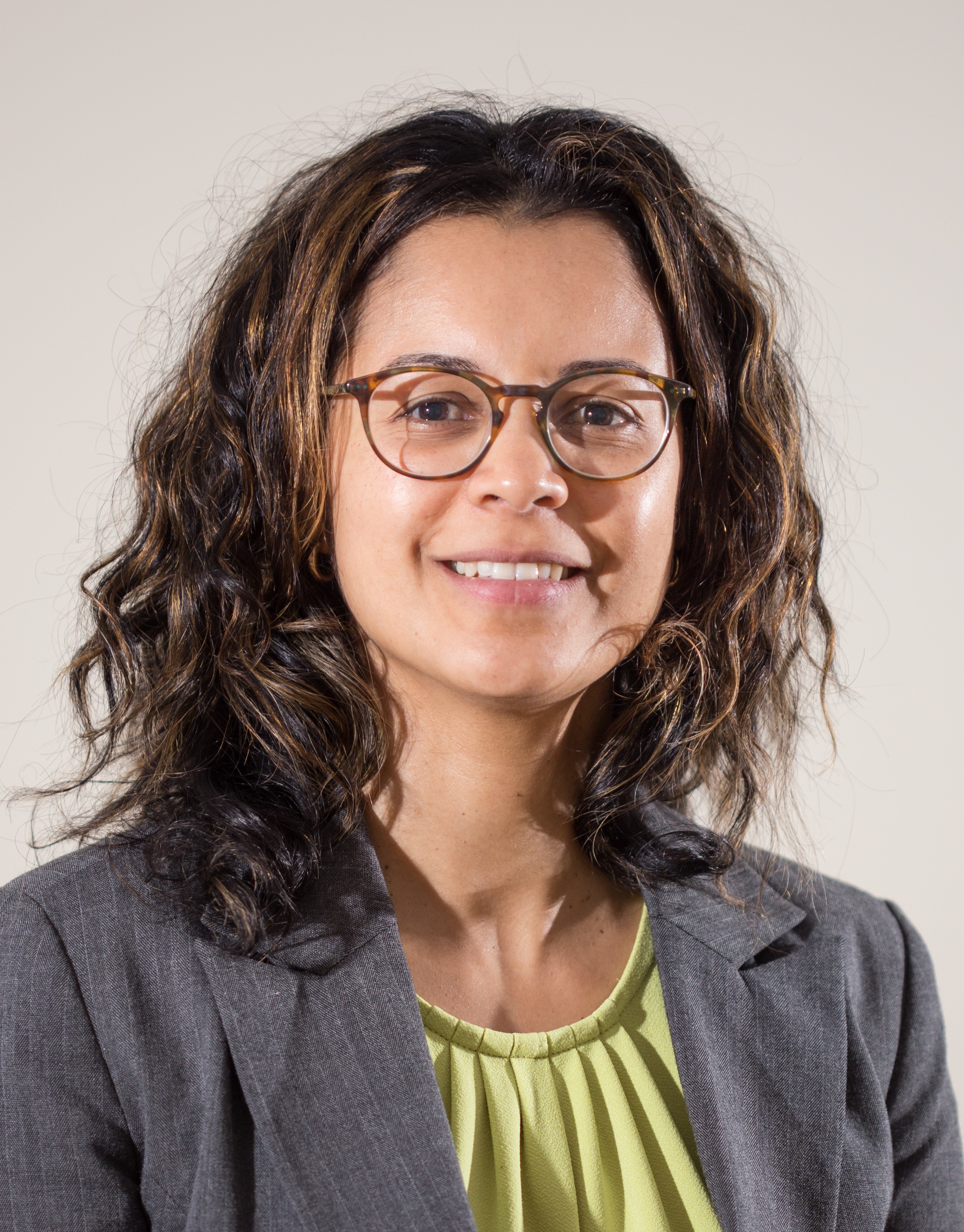 Sasquia Antúnez Pineda
Master of Theological Studies in Development (MTSD) 
With prior degrees in Psychology and  Education, I worked as a youth educator in Vancouver and Toronto. My interest in international development began in 2014 when I co-led a school community service trip to Costa Rica, where I was moved by the plight of children forced to care for younger siblings and unable to attend school. Originally from Honduras, I  witnessed profound suffering in my country and discovered God's call, contemplating a career in Christian and social service. I was thrilled to come across the MTSD program at Wycliffe College. Having no previous formal training in either theological studies or development, the MTSD  represented an entrance into both fields. 
The MTSD program has exceeded my expectations. The faculty is impressive, and the community life is deeply supportive. I am gaining spiritual and educational guidance, so when the time comes, I will be ready to be a successful and faithful development practitioner. My aspiration is to create an NGO in Honduras to provide at-risk youth with educational and job placement opportunities, and I have faith that the quality of education I am receiving at Wycliffe is a clear path towards that goal.
Sasquia Antúnez Pineda has completed her first year of study toward a Master of Theological Studies in Development.