Graduate Student Spotlight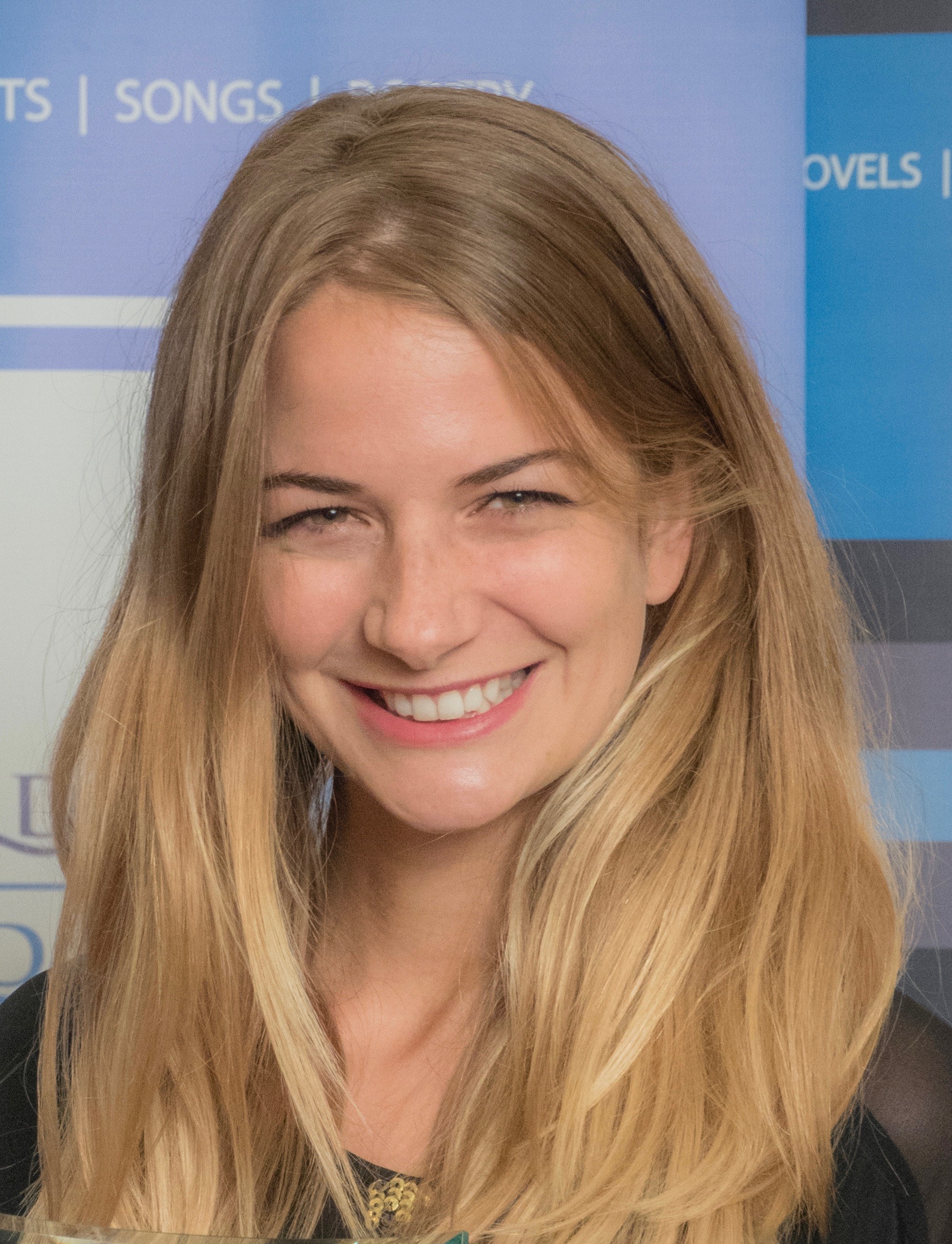 Corine Milad
My name is Corine Milad. I am a third year PhD student at Wycliffe College, where I am about to start a dissertation on Saint Augustine's biblical interpretation. Theology, however, has not always been my foremost interest. My undergraduate degree was in history at Ave Maria University in Florida. But my love of history became a love of the history of ideas and the history of doctrine, and I ended up studying theology at Regent College in Vancouver, BC. I loved it, but I wasn't sure whether it would be a long-term stint. During this time, I met my (now) husband, and his studies took us to Toronto.
I initially thought my days of theological study might be over. Of course, I hadn't put two and two together: I was about to move to the city with the greatest theology school in North America. So, with trepid anticipation, I applied to Wycliffe. I haven't looked back since.
What I love most about Wycliffe is its insistence upon academic excellence and its appreciation of the Church's tradition. With world-class faculty and rigorous classes, Wycliffe has made my studies demanding but rewarding.
Wycliffe is not a place that values academics for its own sake: theology is always placed in the context of the love for Christ and a heart for the Church. In this way, pursuing an advanced degree in theology is distinct from other studies: its purpose is both spiritual and missional.
This is evident through the Anglican identity of the school and its professors, many of whom are priests.  Our studies seek communion with God and love for others.  I also sense the missional emphasis in the ecumenical context of the school community (TST) of which Wycliffe is a part—something I experience as both a challenge and a blessing.
I couldn't be more grateful for having embarked on a journey that has led me to the study of theology, and to Wycliffe in particular!