Graduate Student Spotlight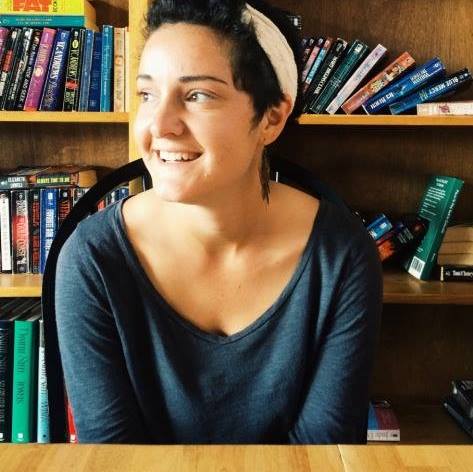 Hannah Scanlon
Hello! My name is Hannah Scanlon and I am a first year PhD student here at Wycliffe College. Originally from New Hampshire and recently from New York, this is also my first year living in Canada and in Toronto!
My research centers on theological ethics pertaining to the natural world from a Reformed lens. Questions I hope to explore are: what does the Reformed tradition have to say about God's action in the natural world, given the problem of evil, human freedom, human rights and responsibilities, and the status of Creation before God? What might the current Anthropocene (this present, geographic age in which human animals have greater impact on the natural world more than any other historic age) have to say to our Church? And how might the Word of God, revealed in Jesus Christ present particular and specific duties to the Church to care for Creation? I hope to see how reflection on the sacraments and liturgy might illuminate these questions.
It has been my dream since my undergraduate years to become a university professor, informing minds and inspiring hearts to love and to serve the Lord. Throughout my formal education, the time I spent working in a congregation in New York, and the time I spent as a chaplain in Trenton, New Jersey, I was gifted with intelligent and loving teachers and mentors. It is my humble hope to walk in their large footsteps someday. I am also seeking ordination in my denomination because I believe this dream to be God's vocational call on my life—a call into which I aspire to live every day, by God's grace.
I have found Wycliffe to be a welcoming and hospitable community and feel grateful and blessed to now call myself a part of it. Students and professors alike have been kind and encouraging and I so look forward to calling this place home as the years progress.
I have a BA in Philosophy from Calvin College and an MDiv from Princeton Theological Seminary. I am currently an Inquirer in The Presbyterian Church (USA) with the Hudson River Presbytery in New York, and look forward to moving to candidacy status within the next year.