Speakers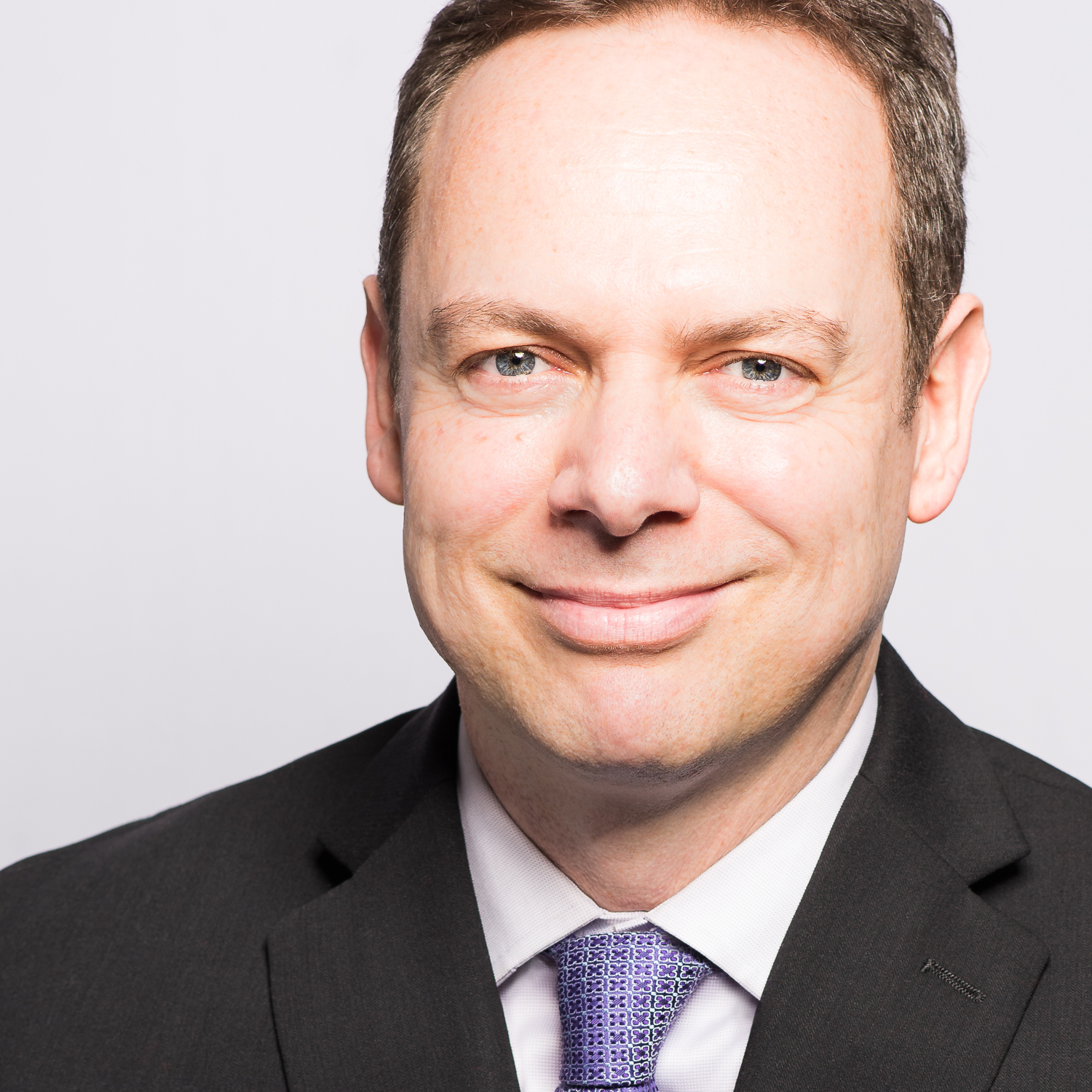 Julien Musolino
Julien Musolino is a Franco-American cognitive scientist, public speaker, author, and associate professor at Rutgers University, where he holds a dual appointment in the psychology department and the Center for Cognitive Science. Born and raised in France, Julien studied at the University of Geneva, in neighboring Switzerland, the University of North Wales, Bangor, in the United Kingdom, the University of Maryland, and the University of Pennsylvania. He is the author of numerous scientific articles, and is regularly invited to give lectures in the United States and around the world. The aim of Julien's scientific work is to understand the functioning and development of aspects of the human mind such as language, reasoning, and critical thinking. His research has been funded by the National Institutes of Health and the National Science Foundation.
Julien's recent work focuses on the implications of the sciences of mind for a range of issues at the interface between science and society. The goal of this work is to promote the role, understanding, and importance of science, reason, and critical thinking, especially in a country like the United States. Julien has appeared on national television, his work has been discussed in popular magazines, and he has been a guest on radio and podcast programs in the United States and abroad.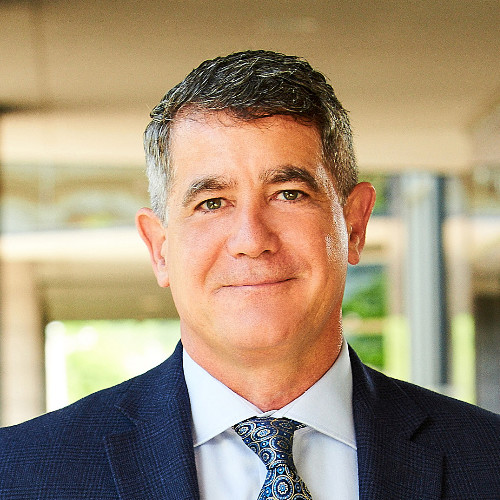 Michael Murray
Michael Murray is Senior Vice President at the John Templeton Foundation. In that capacity he oversees the Foundations grant making in the natural sciences, philosophy, theology, and public engagement. In addition he manages the departments of Communications and Strategic Alliances. He is also Senior Visiting Scholar in Philosophy at Franklin and Marshall College (Lancaster, PA). In addition to a variety of articles in the history of philosophy and the philosophy of religion, he has recently authored or edited Philosophy of Religion (Cambridge, with Michael Rea) and Nature Red in Tooth and Claw: Theism and the Problem of Animal Suffering (Oxford), The Believing Primate: Scientific, Philosophical, and Theological Reflections on the Origin of Religion (Oxford, with Jeffrey Schloss), On Predestination and Election (Yale) and Divine Evil? (Oxford, with Michael Rea and Michael Bergmann).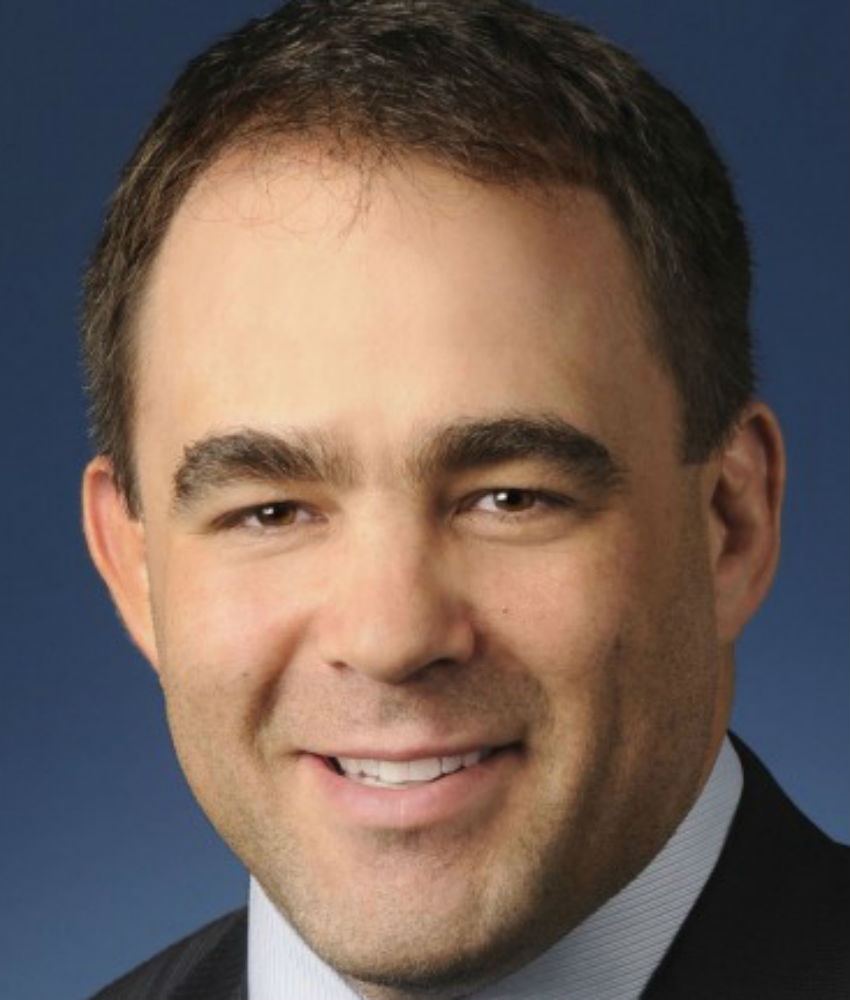 Geordie Rose
As a founder and the CTO of D-Wave, Geordie Rose was known as a leading advocate for quantum computing and physics-based processor design, and has been invited to speak on these topics in venues ranging from TED to NIPS. After his success with D-Wave, Dr. Rose went on to co-found two Artificial Intelligence companies, Kindred AI and Sanctuary AI. The goal of which is to create Artificial General Intelligence, human-like intelligence in machines.
His innovative and ambitious approach to building quantum computing technology has received coverage in MIT Technology Review magazine, The Economist, New Scientist, Scientific American, Nature and Science magazines, and one of his business strategies was profiled in a Harvard Business School case study. He has received several awards and accolades for his work with D-Wave, including winning the 2011 Canadian Innovation Exchange's Innovator of the Year award.
Dr. Rose holds a PhD in theoretical physics from the University of British Columbia, specializing in quantum effects in materials. While at McMaster University, he graduated first in his class with a BEng in Engineering Physics, specializing in semiconductor engineering. He was captain of the 1993 National Champion McMaster wrestling team, a four time academic All-Canadian, and is a member of the McMaster sports Hall of Fame.
Karen Stiller (moderator)
Karen Stiller is a freelance writer and editor, and senior editor of Faith Today, Canada's Christian magazine. Her work has appeared in The Walrus, Reader's Digest and other publications. She has co-authored or edited several books on trends in the life of faith or the Church in Canada, including Shifting Stats Shaking the Church: 40 Canadian Churches Respond (2015), Evangelicals Around the World: a global handbook for the 20th century (Thomas Nelson, 2015), and The Lord's Prayer (Wipf & Stock, 2015) a collection of essays by Wycliffe College faculty, and has received the A. C. Forrest Memorial Award for excellence in socially conscious religious journalism. www.karenstiller.com