About the Conference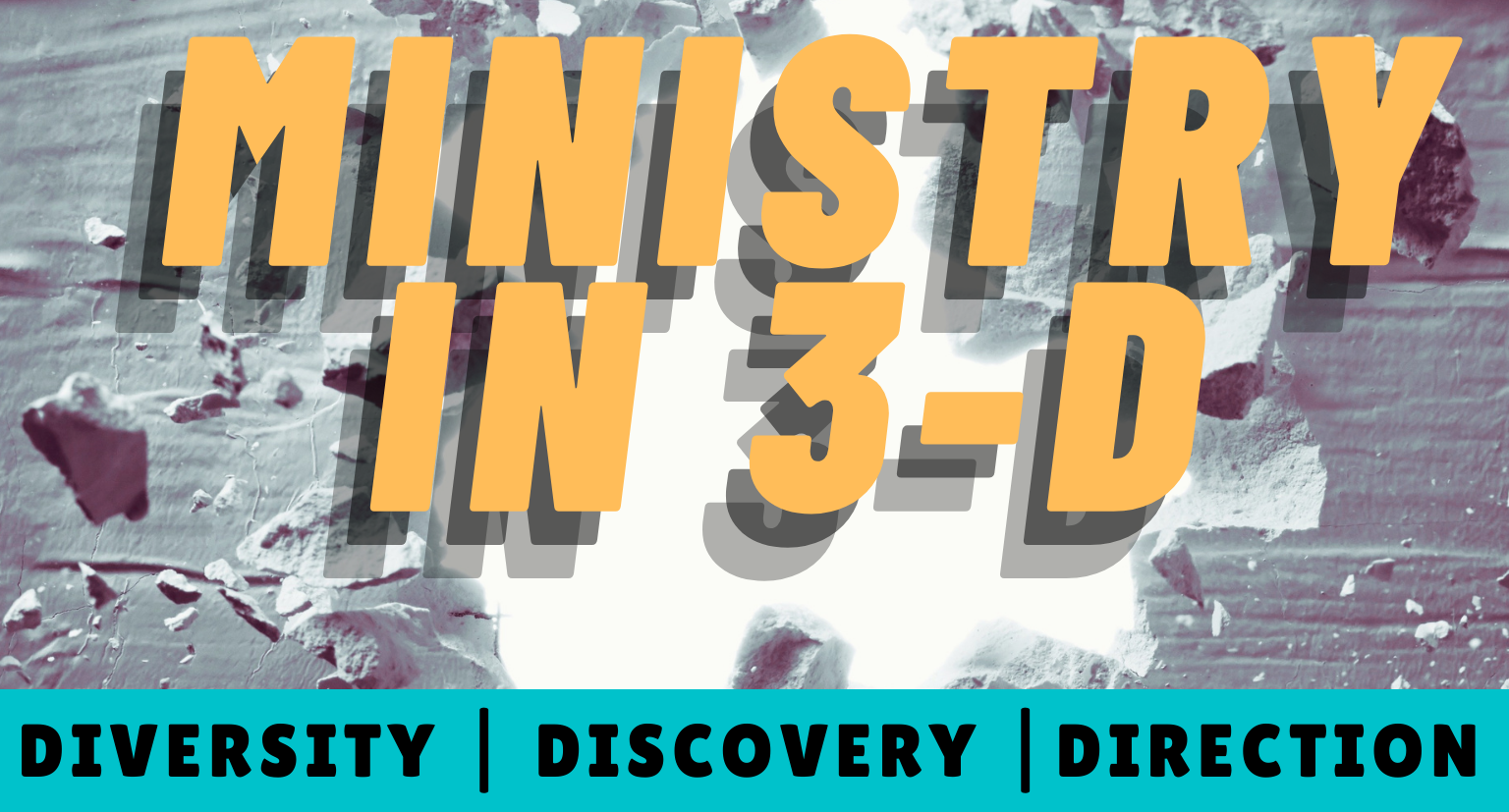 The Toronto Children's Ministry was first held in 2011 by the Center for Excellence in Christian Education (CECE) at St. John's York Mills Anglican Church. It was then called the Children's Ministry Leadership Conference. The CECE was group of lay people and clergy in the Diocese of Toronto who committed to promoting Christian Education and formation for children and youth. The CECE provided resources and networking among those who worked in the Christian education community. In 2015, CECE approached Wycliffe College to take over the conference. Since then, Wycliffe has helped continue this work of resourcing and equipping ministry workers and parents through the Toronto Children's Ministry Conference.
This year, Wycliffe College, Tyndale Seminary, the Diocese of Toronto, Blessing for Children's Ministry and Canadian Baptists of Ontario and Quebec (CBOQ) are pleased to jointly present the eleventh annual Toronto Children's Ministry Conference. This Conference brings people together to meet others in the field, to share ideas and experiences, and to hear thoughts and wisdom from experts.
To learn more about us, please visit our websites:
---
The Toronto Children's Ministry Conference is brought to you by: