Residence
 Wycliffe College is currently at capacity for the 2022/23 academic year. You are still welcome to make an application to be added to the waitlist.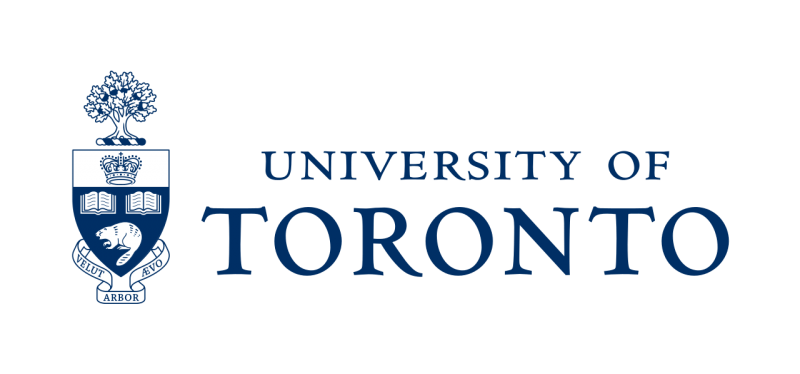 We want potential residents for 2021-2022 to understand that due to the ever-changing dynamics of COVID-19, it may not be possible to offer you a "typical" residence experience. We ask that you adjust your expectations so that you can make an informed choice.
Key adjustments include:
Communal/common spaces may be closed or have seating removed. This includes study, music, and meeting rooms, along with outdoor spaces.
Larger, in-person community events and activities may not take place, including team sport activities and more.
There will be a reduced number of residents overall, and reduced opportunities for building communities.
The Residence Meal Plan will be modified: there may be a reduced selection of food options, and physical distancing protocols will be mandated at food service locations.
If you are arriving from outside of Canada, whether returning to campus or moving in for the first time, the Canadian Government requires you to quarantine (self-isolate) for fourteen days. You cannot self-isolate in the residence.
Please note that Wycliffe only has single residence rooms, however our bathrooms are shared. In addition, please note that the University of Toronto (including Wycliffe College) will require students living in residence during the 2021-2022 academic year to be vaccinated against COVID-19. For all the details, click here to see the UofT's June 8, 2021 announcement.
At A Glance
Open to all U of T Students
Single occupancy rooms only
At the heart of St. George Campus
Meal plan included
Quiet, secure, and community-focused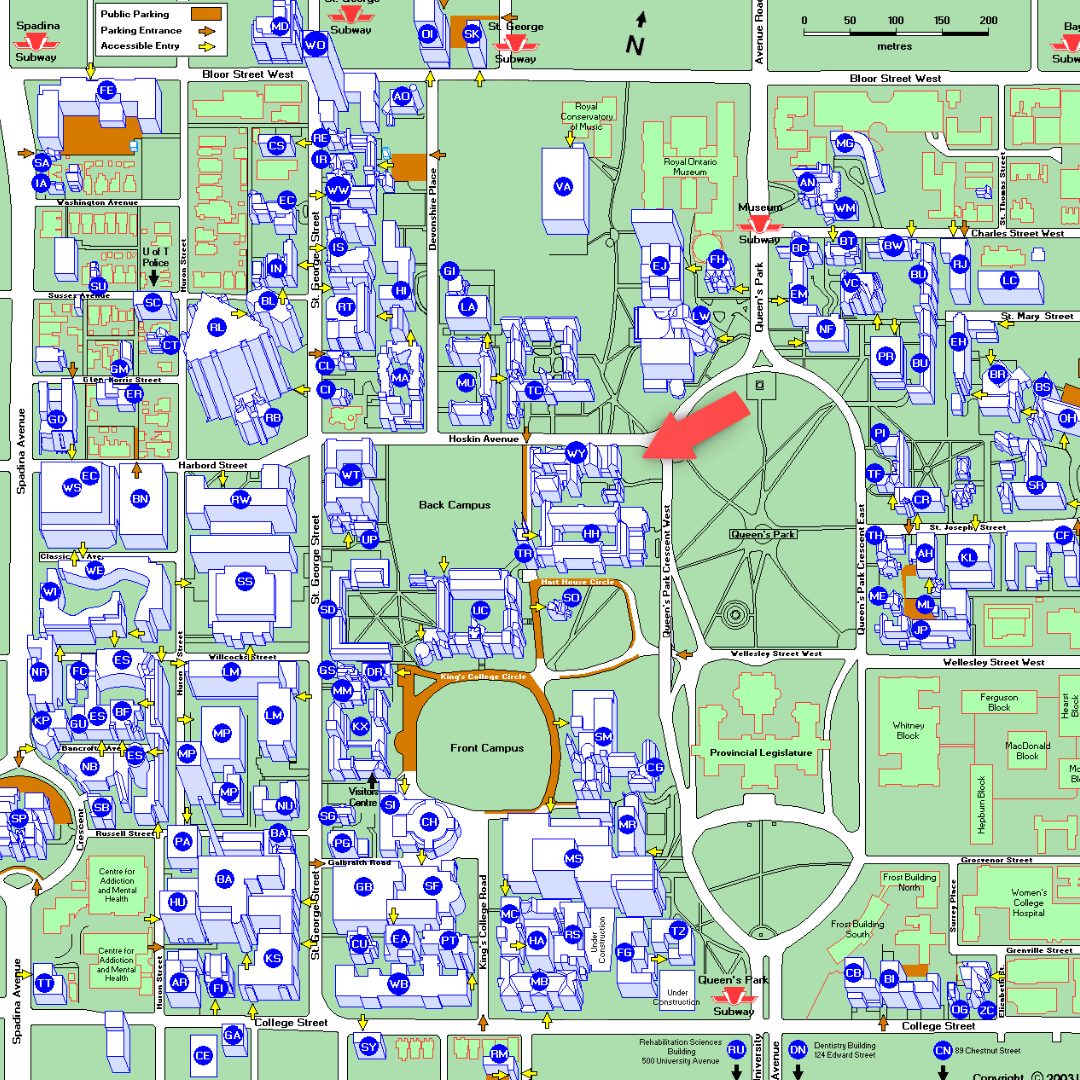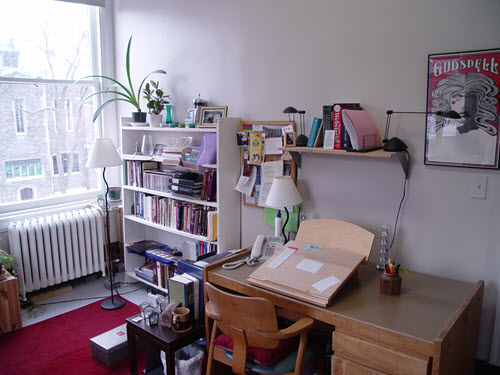 Quick Facts 
2022-23 Fees & Dates
$9,200 room + Meal Plan*

Light Meal Plan ($4000)
Traditional Meal Plan ($5000)
Freedom Meal Plan ($6000)

September 3, 2022 - April 24, 2023 (December 18 - January 1 excluded)
Residence Facilities
Wycliffe College, a historical landmark in downtown Toronto, is ideally situated on the corner of Hoskin Avenue and Queen's Park circle at the heart of the University of Toronto campus. From here, you'll have a short walk to Museum or St. George subway stations. It's an ideal location whether you are studying at Wycliffe College or in another department at the university.
We have seventy-five clean, comfortable rooms that are ideal for quiet, mature students to live in and pursue their studies. Residence rooms are furnished with a bed, closet or wardrobe, desk and chair, bookshelf and dresser, high-speed internet, and a cable TV connection is available. 
Residents have access to shared kitchens, men and women's washroom facilities, coin operated laundry room, lounges, a chapel, billiards, game room, and snack machines. Cable TV in rooms is available at an extra cost.
Learn more about living at Wycliffe College and contact us today wycliffe.residence@utoronto.ca.
Academic Year Residence  Summer Residence