Safely back in Canada, but with sober thoughts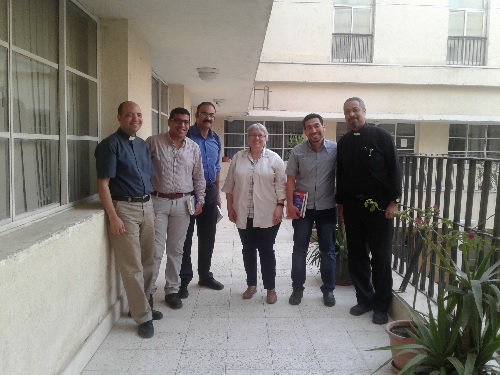 With Canada Day just around the corner, it is appropriate that this week's blog post would include the reflections of a Canadian professor recently returned from overseas. Wanda Malcolm writes of her time teaching a course at Cairo's Alexandria School of Theology that, "unlike many of the Christians who live in Egypt, I did not ever personally feel unsafe or at risk."
Religious freedom and absence of persecution, just two of the things Canadian Christians can be thankful for as we celebrate our nation's 150th birthday.