Toronto School of Theology Doctor of Ministry (DMin) Admissions for 2018-19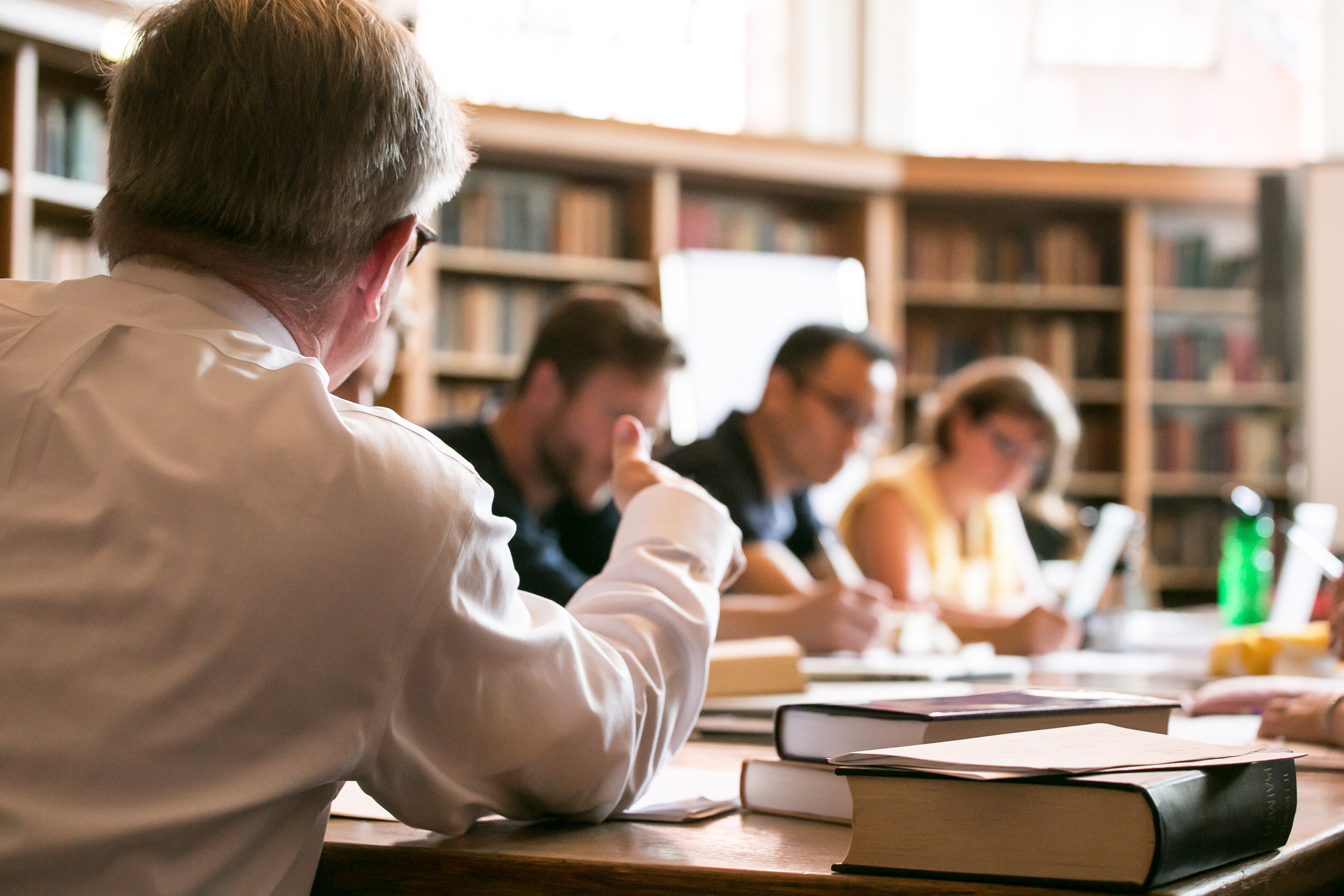 Applications are now being accepted for the Doctor of Ministry (DMin) degree program at the Toronto School of Theology. 
The deadline for completed applications to be received by the DMin office is 4:30 pm (Eastern Standard Time), November 24, 2017.   
Updated information on TST colleges, programs, financial aid, and admissions procedures may be found at www.tst.edu under "Prospective Students".
Admission requirements for the DMin program may be found at www.tst.edu/prospective/doctor-ministry-admission-requirements. 
The online application form, along with application instructions and a list of necessary supporting materials, may be found at www.tst.edu/prospective/how-apply-doctor-ministry-program.
Information on program requirements and admissions procedures for the DMin degree may be found in the DMin Handbook, at www.tst.edu/academic/resources-forms/handbooks.  
If you have further questions or would like to book an appointment to speak with Alison Hari Sing, DMin Program Administrator or the Interim DMin Director, Dr. Sarah Travis, please do not hesitate to contact the DMin office at dmin.office@utoronto.ca.
Wycliffe College DMin students are invited to apply for the Wycliffe College DMin Entrance Scholarship, an award of $3,000 given for up to 5 years, and information on how to apply can be found at https://www.wycliffecollege.ca/admissions-finance/financial-aid